Affiliate Membership
The Affiliate membership level is the foundation for all CSAIL Alliances engagement programs. Members receive access to research, technology, faculty, students and startups across all 60 research groups. It helps organizations efficiently navigate the lab and build strong relationships.
Affiliate members also have access to the Alliances website which includes curated research announcements, a student database of resumes and research portfolios, a research tool to locate papers, presentations and patents as well as taped lectures and events that can be shared with your organization.
If you are looking to explore the lab, make some connections, and have early access to research, then the Affiliate Membership Level might be a good fit for you.

Partner Membership
If you are looking to increase your level of engagement with the lab and build deeper relationships, the Partner level membership may be for you.
In addition to all Affiliate member benefits, Partners receive customized lab visits and engagement opportunities with students. Partner members are also able to attend meetings and workshops for one Research Initiative group.

For full details on any CSAIL Alliances programs, please contact Lori Glover, CSAIL's Managing Director of Alliances, at loriglover@csail.mit.edu.
We continue to depend on MIT and labs like CSAIL to not only train the next generation of scientists and researchers, but to help us solve the grand challenge problems that will keep our business scaling and delivering amazing things that we all haven't even thought of at this point."
Robert Blumofe
Executive Vice President, Platform, Akamai Technologies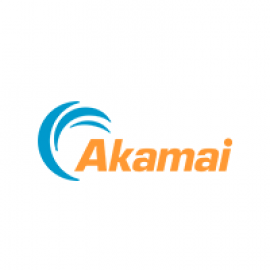 Explore membership benefits