The initiative is led by MIT principal investigators Daniel J. Weiztner and Srini Devadas.
Daniel J. Weitzner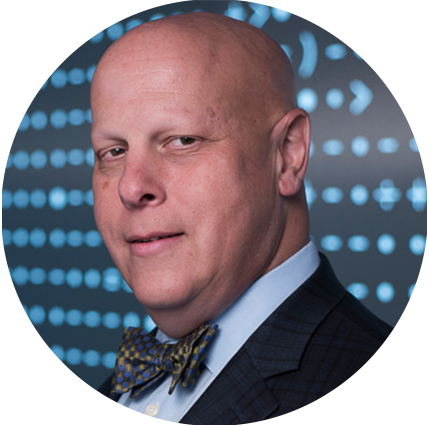 Daniel Weitzner's research pioneered the design of accountable systems as a new approach to privacy and investigates interaction between cryptographic technology and surveillance law. Weitzner was United States Deputy Chief Technology Officer for Internet Policy in the White House where he led initiatives on privacy, cybersecurity, copyright, and digital trade policies, and was responsible for the Obama Administration's Consumer Privacy Bill of Rights and the OECD Internet Policymaking Principles.
Srini Devadas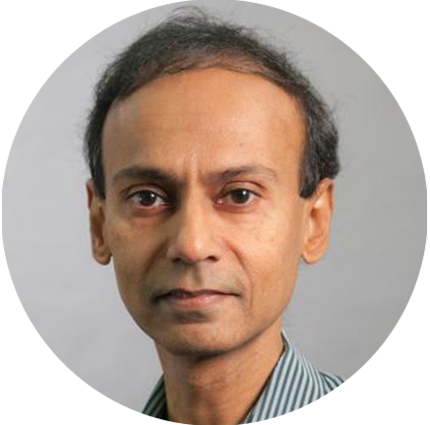 Prof. Devadas' current research areas are computer architecture, computer security, and applied cryptography. Together they bring deep technological and policy understanding to the critical issues in data governance and management.
Executive Committee
The MIT Future of Data, Trust, and Privacy initiative is guided by input from the Executive Committee. The Executive Committee is comprised of one member from each of the participating organizations, the faculty and research directors, and the executive directors from both CSAIL and IPRI.
The Executive Committee plays the vital role by surfacing important data governance challenges from industry, providing information on best practices for data governance, and offering insight on future technical needs for tools for better data governance.
In addition, the Executive Committee will also provide input on conference and workshop agendas, identifying potential participants and informing the initiative on areas of professional development needs.